Posted on July 4, 2009
Filed Under Holiday cooking
Hope your day is filled with fun, friends, family, and good food!
On the menu for us tonight is burgers, hot dogs, beans, chips, salad, this dessert, and these popsicles for the kids.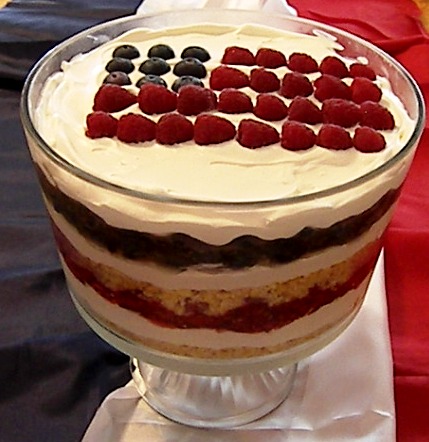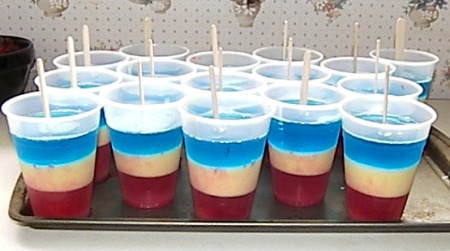 It's so easy to make food fit the 4th of July, especially if it's dessert. Make a USA or flag or star shape out of it OR pick out blue and red M&Ms or Skittles to use in it OR sprinkle it with red, white, and blue sprinkles OR change the fruit in the recipe to blueberries and strawberries or raspberries, etc. I'll post these trifle and popsicle recipes later.
Have a safe and happy holiday!
Comments