Cookbooks, new recipes, sampling, snitching, baking.
This site is dedicated to food only. I enjoy cooking/baking. Definitely not a professional. I just think it's fun to cook and post food. Mostly new recipes are featured, plus some "tried and true" ones too.
My kitchen is decorated in coffee.
One thing I love doing is creating birthday cakes for my girls.
And my biggest food weakness? It's gotta be monster cookies!
I have a husband who is a master griller/smoker and has done several catering events that left everyone oooohing and ahhhhing over the brisket, ribs, pulled pork, or whatever was on the menu.
We live in central Ohio and have 3 daughters: Lexi, Tiffany, and Megan.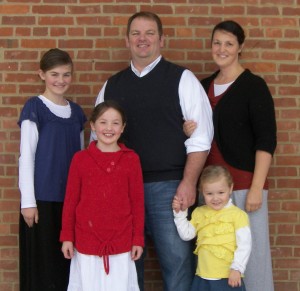 Thanks for stopping by! Enjoy browsing around!
—Kay
Feel free to email me at: kay@kitchenscrapbook.com