Posted on June 23, 2008
Filed Under Snacks
Back again. I survived the week of the 4-yr-olds. There were 7 of them… you know the McCaugheys that had septuplets around 10 years ago? Now I know a little bit of what the mom was going through when they were 4. Only, she couldn't send them home mid-afternoon and then go home herself and take a nap.
The week actually went good though. The first day, they were all low-key, then they got progressively roudier each day as they learned the ropes a little better and we got used to each other. By the end of the week, there were more sommer-saults going on and more 'falling' off the bench during assembly and bringing an inchworm to class. Do you want proof of an inchworm in class? Here you go: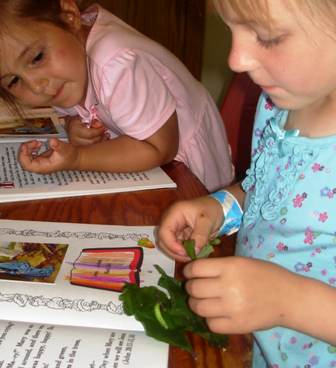 It's the light green thing on the leaf. It was Sammie's worm and she'd rip up little leaves for it to eat. That's what she's doing on the picture. ——————————————————————————————————————————————————————————–
Teaching these little people was definitely more like being a mom than a teacher. For example, at lunchtime: "Can you open my juice/yogurt/pudding/lid for me?" "I don't like this green stuff on my sandwich (lettuce). Can you get it off?" "I spilled my chocolate milk on my dress." "Do you have a napkin? Look at my hands." "I'm gonna go play now" as the lunch bag is thrown down beside me and on and on.
We had snacktime every afternoon… cookies, finger jello, rice crispy treats, pretzels, fish crackers, chocolate milk, juice, iced tea, etc. So, in honor of this post, I'm posting a rice crispy treats recipe. It's nothing special, just the usual, probably what you'd get off of the rice crispy box.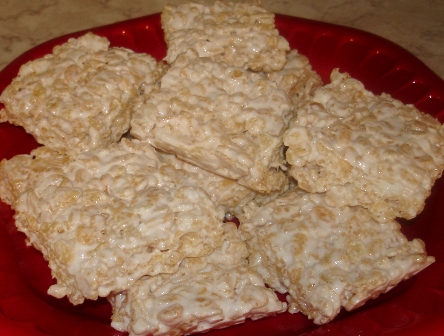 Rice Crispy Treats
1/4 cup butter
10 oz bag of marshmallows
5 1/2 cups rice crispy cereal
Melt the butter and marshmallows in the microwave.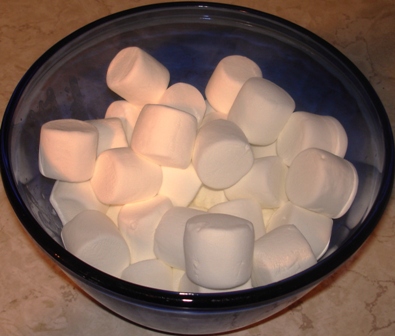 Stir cereal in.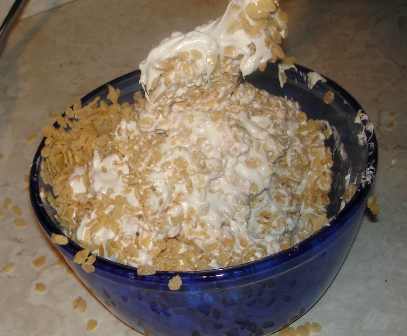 Press into a greased 9×13 pan. I spray cooking spray on a sandwich bag and put my hand inside to press the mixture into the pan.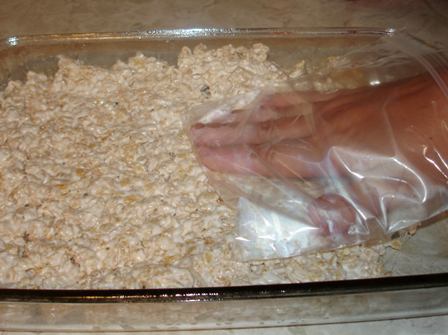 Let sit for awhile till it cools and firms up. Cut into squares. If you're making squares for 4-yr-olds, take extra time to cut the squares as evenly-sized as possible… this cuts down on the "Hey! She got the biggest piece!" and pawing through them, touching every piece, looking for the biggest one.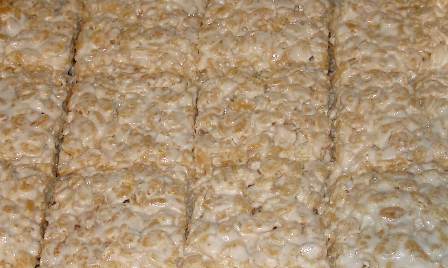 Serve with pretzels and chocolate milk.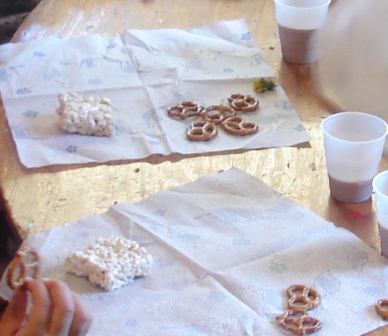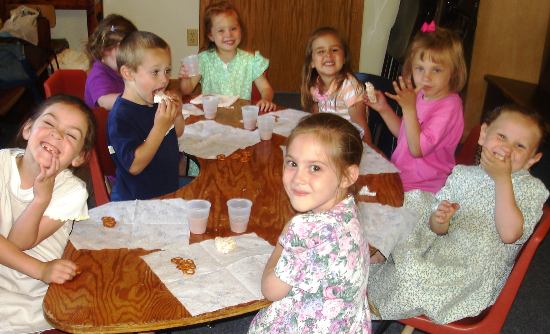 Comments