Happy Mother's Day…
Posted on May 11, 2008
Filed Under Beverages, Tidbits
…to my mom and all you other moms, too!
Mom, I made you a mocha this morning…


Wish you were here to drink it with me. But that's not really possible with you at home 180 miles away. We could talk and laugh till our sides hurt about the adventure it is to be a mom, even though we're at different stages. Since I became a mom, sometimes I think back to when I was growing up and am awed at the patience you had! Always calm and taking things in stride. For example, remember that goat we had?

I could go on and on about memories, like the creative way you gave me a life-sized doll for my 6th birthday, the fun we had having our own little garden plots out of your big garden, jumping in the car to go see the 'billowing smoke' that turned out to be a cloud, how I openly told my teenage girlfriends that you are my best friend, etc., but since this is a cooking blog, I'll stick with stuff in the kitchen.
Thanks for teaching me how to cook and bake. Not every 12-year old can make pie crusts, but you taught me young. And I'm sure that in my young days, you thought about how it would've been easier to just make things yourself instead of dealing with stuff like batter splattered on the ceiling or having to throw the whole batch away because I got 'teaspoons' and 'cups' mixed around when I was putting the salt in. But the thing I remember the most is: "An ounce of prevention is worth a pound of cure." That was said when I'd start peeling eggs or potatoes or making some other mess right on the counter instead of putting down a paper towel or plate first. After awhile, it got to the place where you'd only have to say, "An ounce of prevention…". Not sure why that was so hard for me to learn, but I did learn… I don't do that anymore.
Here is a picture of my mom and my mother-in-law… another mom who's had an impact on my life. She's done alot of babysitting since we live in the same area and she's like a walking medical book when one of us has a problem. Very handy and helpful! Each of the moms had 6 children… I'm second to the oldest of 3 boys and 3 girls, Shannon is the oldest of 6 boys. On the picture, they are with my youngest daughter Tiffany, who was 5 days old. She's surrounded by grandma love.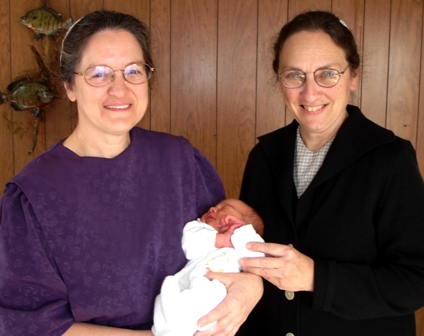 My mom is the one in the purple holding the baby and my mom-in-law is in the black. I can't tell you both how much you mean to me and how much I love you and how thankful I am that you love your granchildren so much! I know how blessed I am to still have my moms, and I especially think of it every Mother's Day. Other things I especially think about on Mother's Day are the 3 babies I lost via miscarriage, those of you  who don't have your moms anymore, and those of you who are a mom only in your dreams. I'll breathe prayers especially for you throughout the day.
——————————————–
And now, here's the mocha recipe that I'm still sipping. Shannon is sipping black coffee because it goes better with the raspberry cream cheese cinnamon rolls that were eating. HE thinks it goes better with it anyway. I can't handle black coffee. He usually uses cream and sugar, but not when he's eating something sweet. How do you drink your coffee? I'd LOVE to know! And do you like it black too when you're eating a sweet roll with it?
Mocha, but don't think Starbucks!
1/2 cup chocolate chips
4 cups hot brewed coffee
1/4 cup half-and half cream
2 to 4 Tbsp. sugar
Whipped cream
Melt the chocolate chips and put in a plastic bag. Snip of a tiny piece of the corner and pipe "MOM" onto plastic wrap.

Put in the freezer until hard (at least 10 minutes). Stir the coffee and rest of the chocolate together.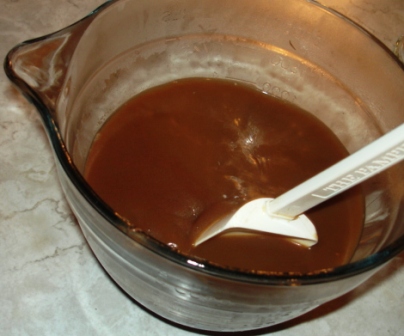 Add the half-and-half and sugar.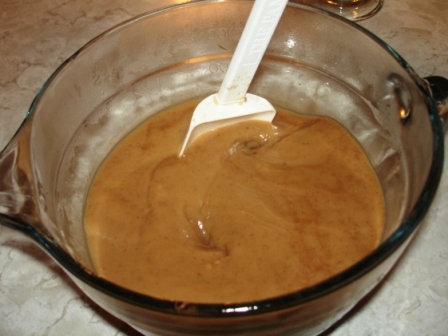 Serve in mugs with whipped cream and "MOM" garnishes. Yield: 4 sevings.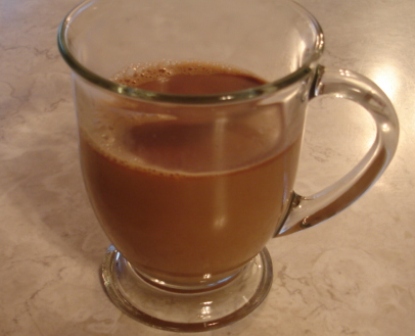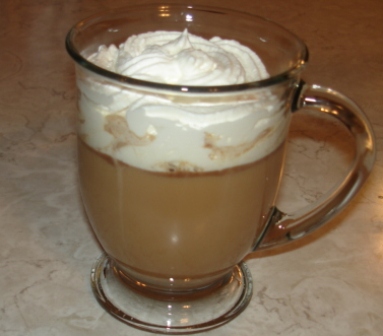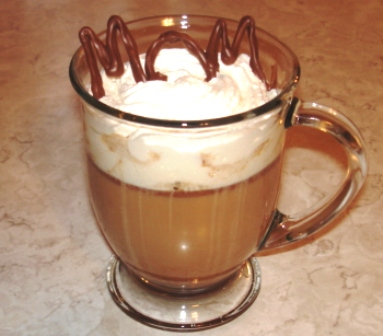 Comments